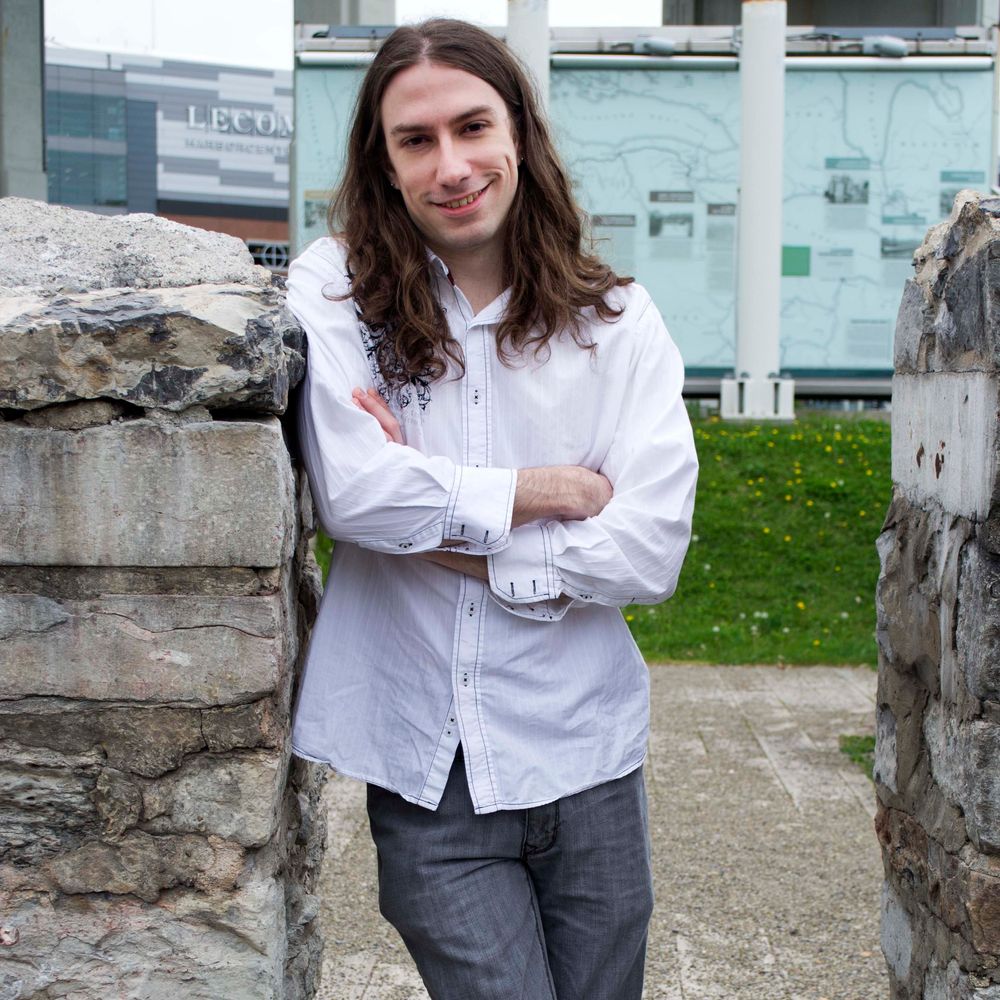 About Aric Zair
Aric is a pop and rock musician, producer, dancer, and voiceover artist out of Buffalo, NY. He has been a part of several different bands in recent years, and started creating his own music to showcase his passion.
He is a product of many different backgrounds. He earned BFAs in English and Music at the University of Buffalo, and went on to intern at a literary agency and a recording studio. There he found the business side of art to also be of interest, and went back to UB to complete an MBA. All the while, his passion for music kept burning and calling him back, no matter how many times he tried to put it down.

Now a musician and producer who has honed his skills while wearing enough different hats to give New Era a run for their money, Aric is showing the world that self-imposed limits are the only thing holding him and others back from their true potential.