Updates
What? He plays metal too??

Yes! I teamed up with my friend in Damiano's Elysium a while back to bring you this truly one-of-a-kind track you won't hear from me every day!

Check out our face-ripping cover of THUNDERSTEEL by clicking the cover below!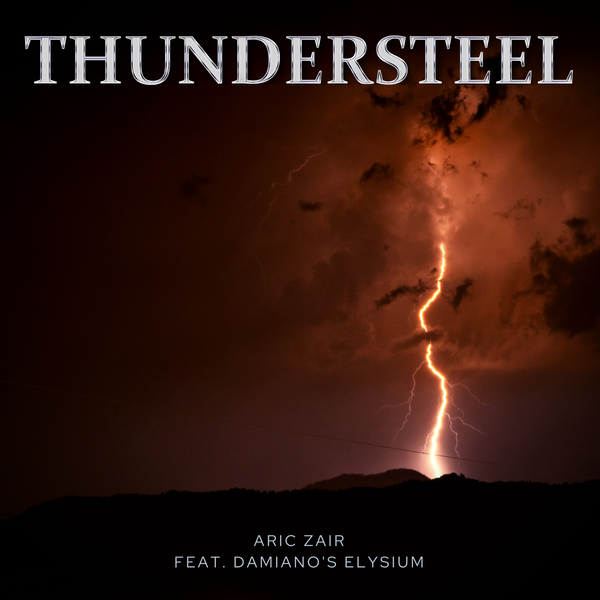 If you like my music and content, please consider a donation—support from donors like you helps me to continue making more awesome music! Thank you!
Shows
Check back here for updates on streams or live gigs!