My new single is live!

If you're like a whole lot of people, you've probably struggled with online dating at some point or another, and figuring out what it means to find live in this day and age. 

This song is all about that feeling. You can listen here: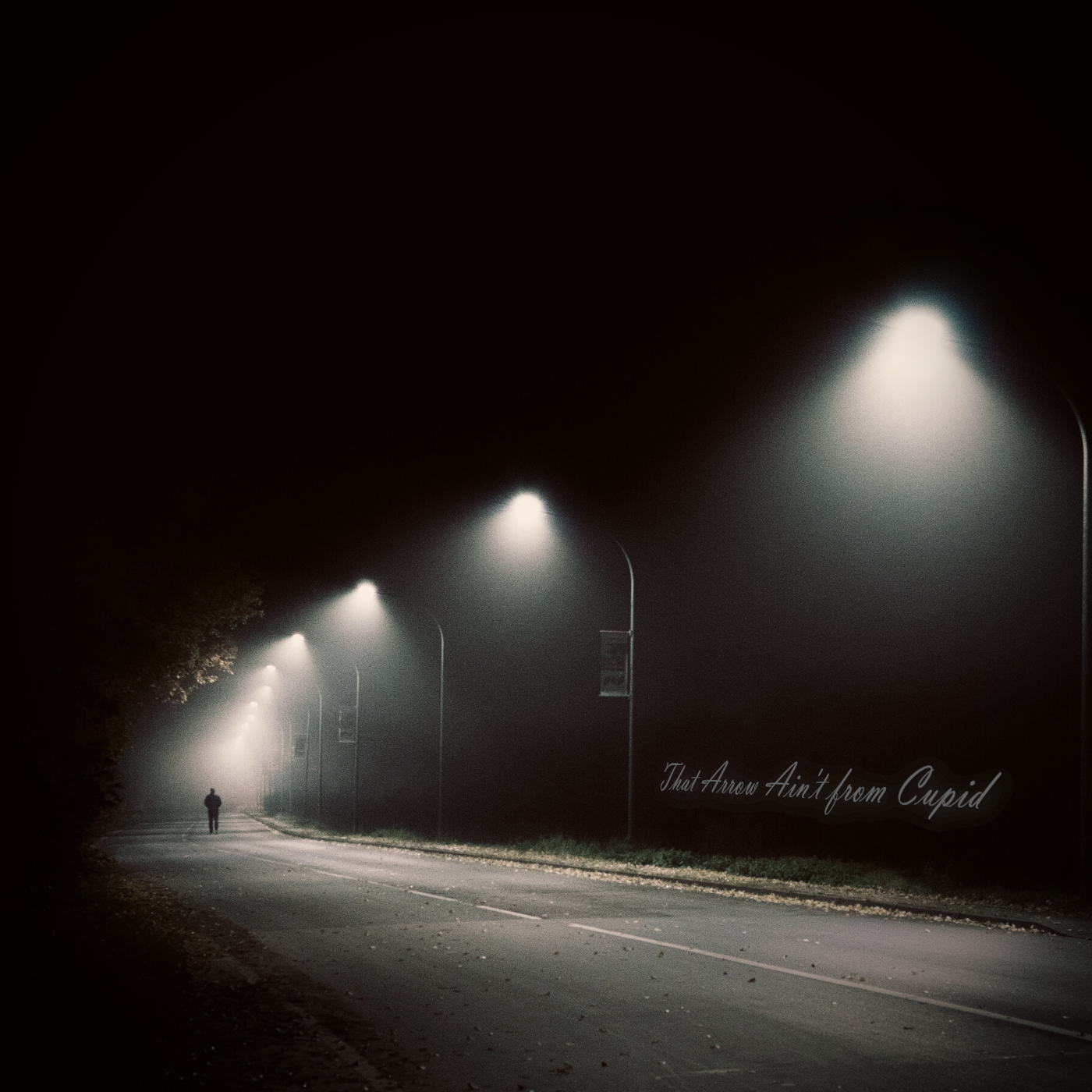 If you like my music and content, please consider a donation—support from donors like you helps me to continue making more awesome music! Thank you!
Shows
Check back here for updates on streams or live gigs!